Cruise around Canterbury on One of Our Scooters
Need a new way to get around town? Choose from Scootec's stock of scooters for sale in Canterbury and bring some style and convenience into your life. Forget about trying to find parking or waiting in traffic jams—instead, you'll be zipping about on your brand new, money saving ride.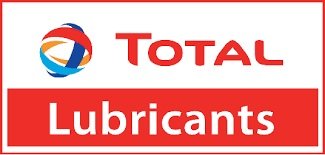 Performance that you can count on
Scootec Scooter Performance is proud to offer the best customer service in Canterbury with our convenient pickup and delivery service. We make it easy to get your vehicle repaired by giving you a loan vehicle while we're working on yours, so there's no interruption to your daily routine. We have access to all kinds of scooter parts, making it exceptionally easy to get your ride fixed on time. Don't ignore those little problems, get them all fixed up before it becomes a real issue. A little money now can save a lot later.
From basic servicing, parts and insurance repairs to full race modifications, we are your one stop shop for all scooter parts Canterbury wide. With a huge range of new and second hand parts, including Aprilia, Yamaha, Honda, Piaggio and Vespa brands, we can replace broken parts or make race-ready modifications.
Contact us today!
We are now stocking a wide range of scooter gear and Total Lubricants motorcycle specific oils and products. For more information on our specialist services, scooter performance, parts for sale or repairs in Canterbury, contact us today on 03 377 1116.